A Journey To Forever
Earlier this year, my cousin gave me the most adorable gift by using a 2x4, paper and vinyl. I thought these would make great gifts. So I decided to make my own version.
I've had this project sitting around since June and I finally got it done last week. I went to Home Depot and had a 2x4 cut up into 9 inch, 6 inch and 5 1/2 inch pieces.
Then I painted all the pieces black with some craft paint.
I cut some pattern paper to fit the blocks and so that a little of the black was showing around the edge.
I ordered some vinyl from
Utah Vinyl
.
I added the pattern paper to the wood with some Mod Podge.
Then attached the vinyl.
I added another coat of Mod Podge on top and then added a little ribbon to the "F". I thought they turned out so adorable.
I ended up making a few different colors.
These would make great Christmas gifts too. The paper combinations are endless.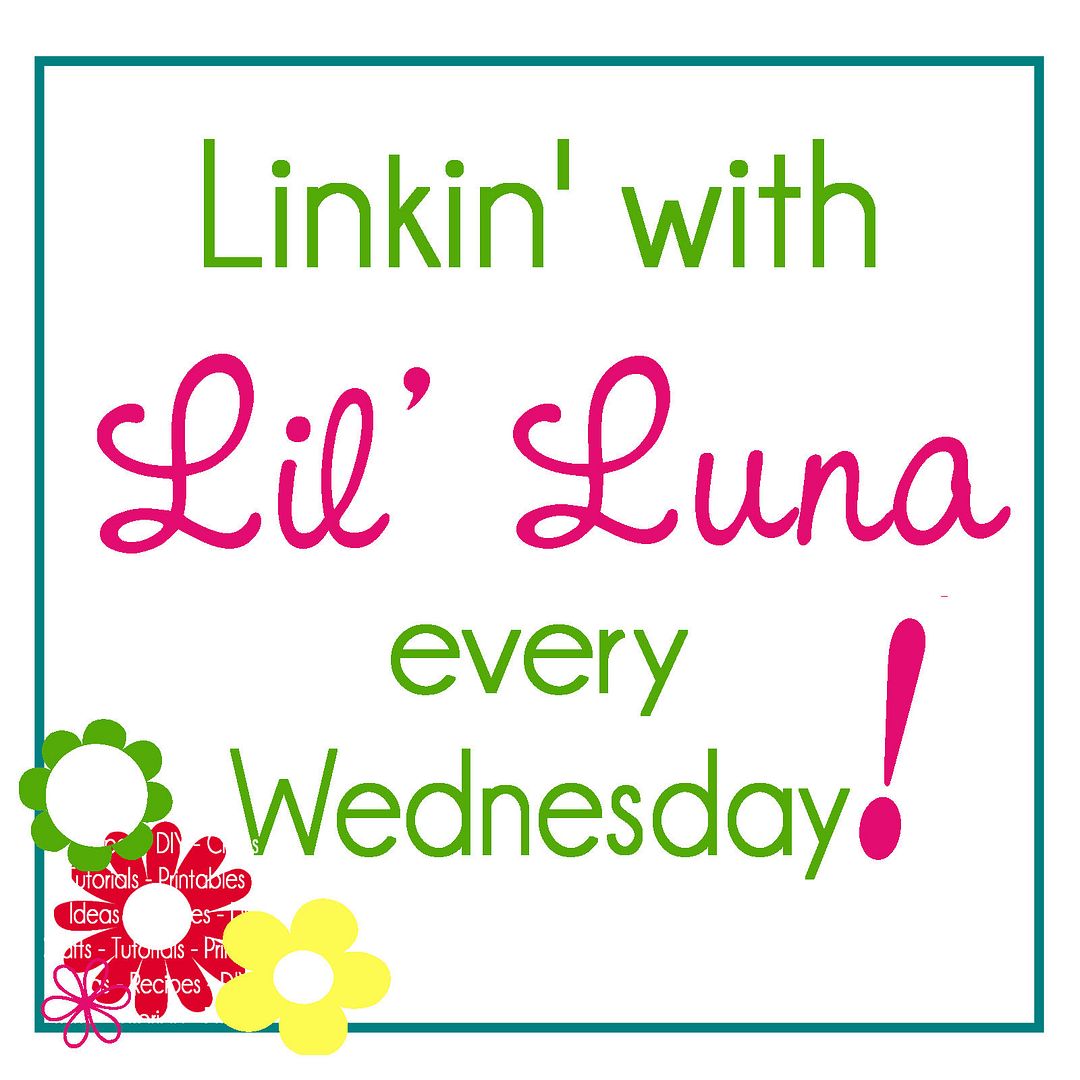 Thrifty Decor Chick
Today's Creative Blog